Almost all scruffy episode, anyway;
the last image is sobering.

I was driving down Chapman highway when
I saw this old MG with its hood open at a gas station. Thought I
would offer assistance. The owner, Jim, said that it was fine, he was
just checking the oil. A guy in a Saab pulled up, looked at it, and said "H_ll yes!" My sentiments are similar.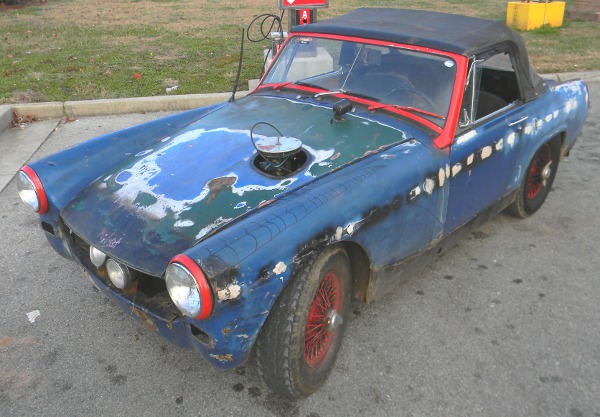 I was in Gatlinburg Tn, and saw this
old foot bridge across a river. It's longer and higher than it
appears, but not in good enough condition to use.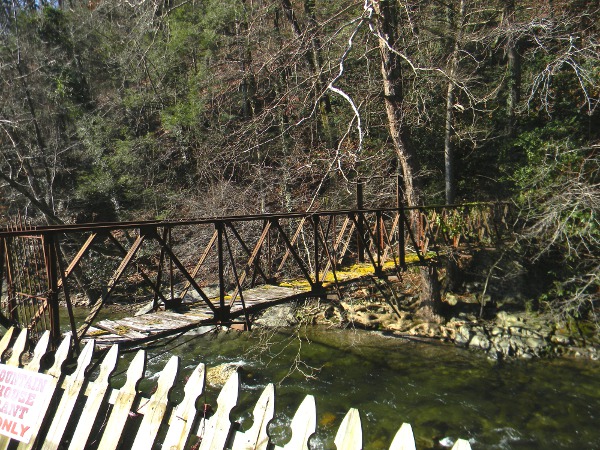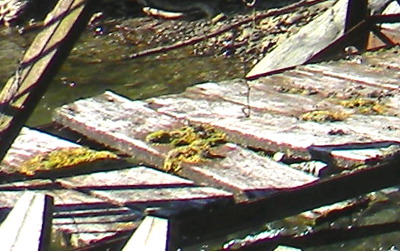 I always wanted to make a completely
wooden wheelbarrow, but haven't done it yet. Got to try making a wood
replacement wheel for the hand truck though. I figured that two
thinner layers arranged at right angles is better than one thick
layer.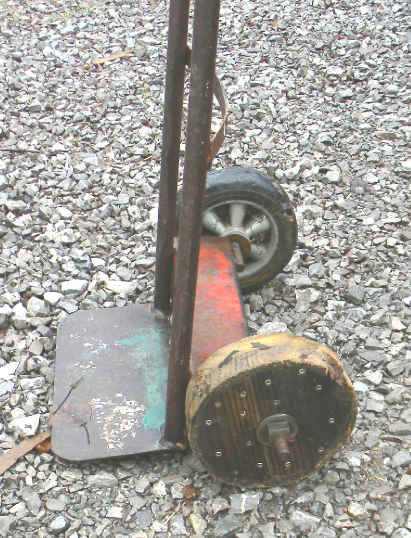 When I was at the website of the
Russian Federation embassy in D.C., it said the national debt of
Russia is 48 billion dollars. Compare that to the debt of the U.S. At
16 trillion, and the one is 333.333 times bigger than the other. If
my math is right, this is what it looks like in a chart. Some might
say that our GDP is higher, I say they're cooking the numbers. I
think their definition of GDP includes federal employees, and finance
sector transactions. Those two are huge.