I've been researching my great-grandfather, Ernst Ada, the violin maker. His son Bert was in WW2, in North Africa. He was wounded, and sent back to the US on board a hospital ship. In route, the ship was torpedoed by a u-boat. Apparently, Bert survived; but Ernst was so affected (angry?) that he quit making violins, and got a job in a torpedo factory. He never went back to making violins, and died in 1949. I could see myself reacting that way; but what I'm about wondering now is the initial torpedo. How many do I send out, only to have them like a garden where I grow more, or like leaven in bread dough, making more reactions?
This isn't a retreat from countering evil in this world, but I want to be careful how I say things, and, eliminate a lot of the 'hooray for our side' stuff.

I woke up the other morning with this dread, I guess you'd call it. Dread about how bad it is to teach school children that there is no God. Wave after wave of them sent off to eternal death.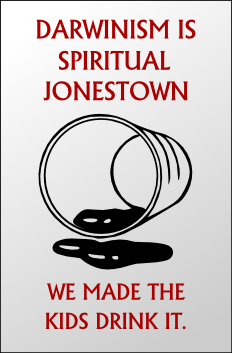 Considering how tense things are in the world, it's bad enough that the current resident of the White House is destroying this country; but we had a chance to elect a man that likely would destroy the entire Earth, given these circumstances.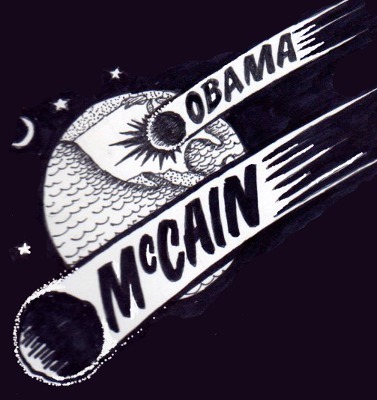 When we think of reality, we tend to think in empirical terms; things we can perceive with our senses. But compared to the power of God, this physical world is very limited. So it's -really- easy to blow right past something very important. Adam and Eve lost the sinless state by a little reasoning. Israel lost theocracy by desiring a king. David saw a beautiful woman bathing, and became a murderer. It's like spiritual anti-gravity. Incredibly heavy things seem as light as much smaller things.
I've told you before about the moral artillery shells going off around me; it doesn't appear to be abating. All I can figure is that people take the first steps toward sin without much thought. Watch out for those first steps!