A
prophet is better at understanding theology than many theologians are
at understanding prophecy. They run with a common teaching, never
investigating it themselves. I did a little investigation of Ezekiel
38. I'm convinced that "ro'sh" (Strong's word 7218) is not
talking about Russia. The first thing was to look here and here online for
dissenters from the common view. I found a couple worth reading.
Then, I looked in
the Bible itself for other instances of the word. That one linked
article says there are (598?) times the word is used I found an
online site with Strong's words, it says 545 times. I didn't look at
all the other times it was used, in fact I only looked at 12
instances. Of those, ten times the word is translated "head" as
in the thing above your shoulders, not the leader. Two times it is
translated as "top". As an example of the word "head", two of
the times are when Jacob blessed Joseph's sons, Ephraim and Manasseh;
by putting his hands on the boys' heads.
The word "north"
used in Ezekiel 38 is Strong's 6828. It's the same "north found in
Jeremiah 1. But later in the book, the invader is Babylon. The
theologians were wrong in Jesus' day, regarding who He was, he told
them as much. Often you'll hear "America is not mentioned in
prophecy". I think people have gotten so accustomed to that idea
that they miss what appears to me to be fulfillment of prophecies,
without the actual name or description. People say that we've had big
problems prior to 1963, to which I say yes, but we also had
restraint. Something happened, the restraint was gone, and everything
came undone, quickly. Nixon took us off the gold standard, Governor
Reagan gave us no fault divorce, and pop music delivered distilled
immorality that the nation drank en masse. Different flavors, Rat
pack for some, Rolling Stones for others. The country has been on the
fast track to self destruction ever since. Look at the lessons put
forth by the current administration.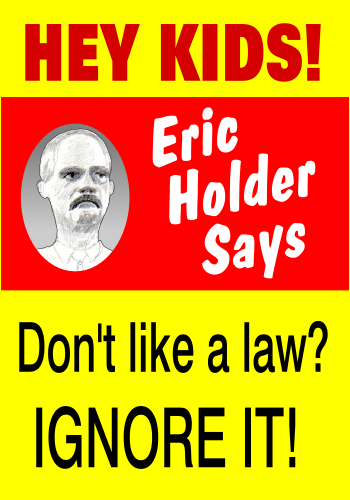 I was setting on
the couch the other day, when a certain thought came to me, maybe
hard to explain, but it affected me in a good way. You hear people
say "How could a good God send people to a place like Hell? What
occurred to me was to focus more on -why- God would reveal such a
thing. What a thing to say,but it's SUPPOSED to be a shock. Not just
to take reconciliation seriously, but to make a big binary. Either
you "love God with all your heart mind and soul", or you don't.
People that hate God will be condemned to Hell, but they are just one
level of disliking God, out of many.
Then, I came
across Genesis 29:30, 31. Verse 30 says Jacob loved Rachel more than
Leah. Verse 31 says that God saw that Leah was hated. Is God trying
to teach a binary thing here? Like mediocrity is bad? Sure from a
strictly logical view, verse 30 doesn't say Jacob didn't hate Leah,
it only says he loved Rachel more. But be careful not to miss what
might be an important lesson by God in scripture.
______________________________________________________________
This thing in
Nevada, the incident with the cattle being confiscated, and the
militia showing up. I'm pretty much speechless. Other than to say how
wrong I was. I regarded the guns and freedom crowd as mostly guys
that sit at home admiring the beauty of their guns, and telling
everyone that when "they come after my guns, then I'll fight."
Meanwhile the government methodically and thoroughly takes away every
other right.

But these guys
took up their arms, and left the house. They went. I'm floored. They
did it. I wonder how it went. Just a few guys say "I'm going".
Their buddies know they're serious, and think "Man, I can't let
them go alone, so more showed up. This is historic. Not that the
outcome will be predictable or rosy. If I recall, there have been
other clashes, the Whiskey rebellion, and the Coal Creek Uprising.
But they were suppressed by the government. This incident will most
likely be the impetus for others. I could speculate about what could
realistically be accomplished "this late in the game", but I
won't. I just want to say I was wrong about these guys.