Friday, January 29. 2016
 I'll stop saying this blog is being moved, because it IS moved. I like Wordpress a LOT, I'm glad to use it at the new subdomain. Anyway, there are TWO new posts there. But you'll have to go there to see them. Here are some of the topics: Free Cyrillic stencil alphabet, Sewer pipe analogy, and an awesome way to theme your car or truck with the heavy duty look. If that list isn't eclectic enough, you'll have to get your weird elsewhere. No hostility though, I appreciate you sticking around and reading.
.
Sunday, October 25. 2015
I don't know whether to file this in the 'don't give 'em ideas' folder; or the 'Watch for it' folder...I'll go with the latter. I was thinking about the VW recall, and got to wondering how many people will actually not want to get the fix. I mean, your car is a lot more screamin' and thrifty as it is, well...
  So watch for big fines for non compliance. Something like 25 G's. After all, this is a double transgression. You've committed sacrilege against the mother earth god, and, you've questioned the validity of the progressive agenda regarding global change or climate warming, whatever it is this year..
Speaking about watch for it; this Bengazi hearing...don't think for a minute that it's actually a threat to Hillary. I'd love to be wrong, but, you know how these things go. The court case is just for show, a mere formality on the way to the media joyously proclaiming her innocence. Snow White, you know. And the email  scandal, you're still diggin' that up? The emotions of injustice have a very short shelf life in America. They have all the staying power of the fizz in last week's uncapped 2 liter soda bottle.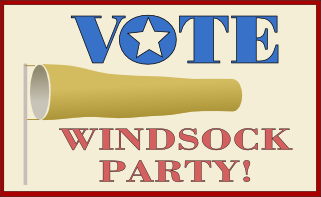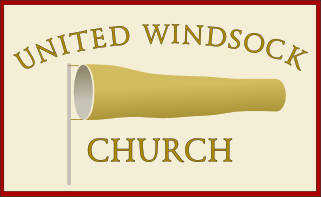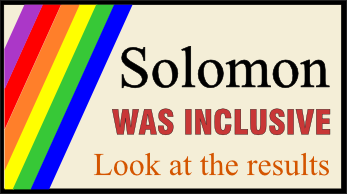 Sunday, August 2. 2015
This Baby parts for sale video is a big deal, one way or another. If Americans don't put forth a reaction that is more than emotional. our will to resist will have no teeth left on the gears. The barbaric practice will be de-facto legalized. I guess the slippery slope changes to a steeper pitch. On a related note, I started thinking about the war on racism having similarities to the war on drugs. See the graphic below.
I read the other day that Texas is spending $800 million of their own money to build a border fence? Watch DC tell them no; German co-pilot in the Alps and all that.
I'm sure you've noticed the disclaimers at the end of some radio commercials? The guy talks really fast: CertainTermsAndConditionsApplySeeYourDealerForMoreInformation...Wouldn't it be funny if every time a politician spoke in the media, they were required to have the same disclaimer? We'veCookedTheNumbersWeStartedWithSoEverythingYouAreHearingIsNotRepesentativeOfTheTrueStateOfAffairs...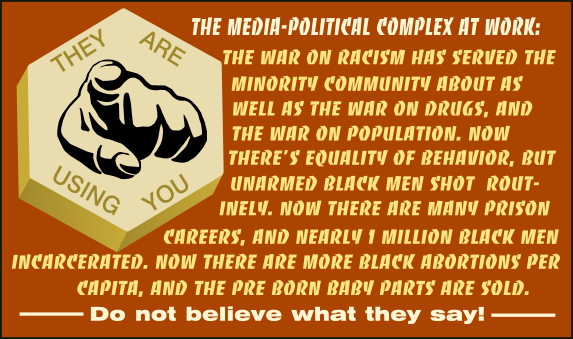 Monday, July 20. 2015
I guess it was General Dunford that recently said Russia is our greatest threat. Well wrong; people like you sir are our greatest threat. Another great threat: the Media-Political Complex has a Jihad against truth. Remember when it was SO WELL established that global warming was a threat? Now it's climate change. If they're not lying by commission, they're lying by omission. How long do you suppose the baby parts for sale incident will be covered?
  Aside from furthering the public indoctrination about racism, the recent episode with the Confederate Battle Flag was more than anything else the M.P.C. flexing its take-down muscles.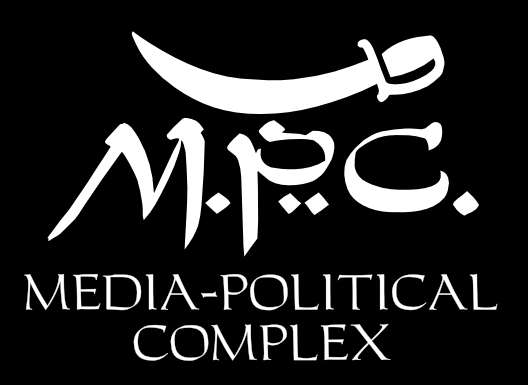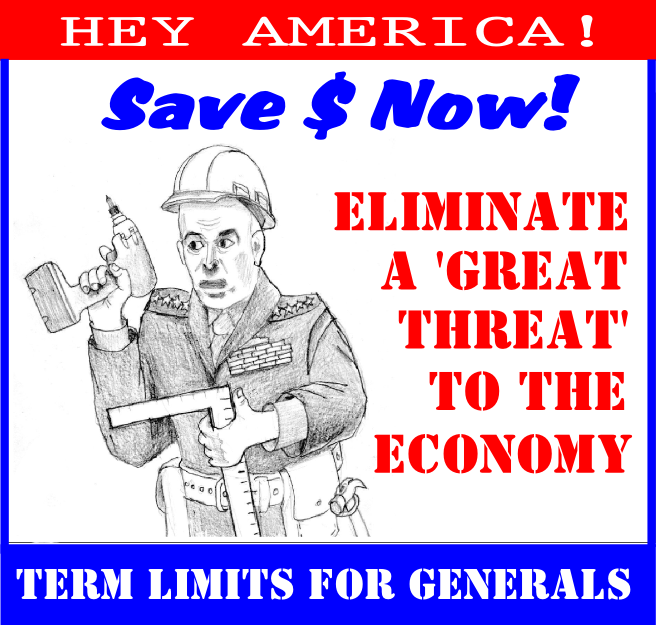 Wednesday, July 15. 2015
OK, quick prediction here, if you want to call it that. It's 11 am Wednesday, and Bing News hasn't said anything about the Greek (Parliament?) voting to accept the latest bailout. I say that it will pass. Not because I know anything about it, other than to not approve the measure would mean less big government in the world, and that's a step backward for the progressive agenda. The Legislative branch of the US gov is going to vote on the latest Iran nuclear deal. Same there, done deal. In fact, all this is just for show, to maintain the appearance of autonomy. So I wouldn't call these things predictions; just observations of continued direction.

Saturday, November 22. 2014
I noticed this article at WND:
Sign gets a lot of attention
. I
once had a friend tell me that we are kept divided into subcultures so
that there will be a certain amount of conflict, and we'll be easier to
control. It probably helps condition other things as well; but what I'm
wondering about now is something analogous. What if we're all supposed
to work within certain approved media types? The guy in this article
broke out of the approved outlets, and man what a reaction.
I
recall an incident about a year ago I guess. A friend owns a sign shop
near Hieskel Avenue in Knoxville TN. According to her, she was getting
very bad treatment from an internet provider. She needs serious
communications abilities, and they took her money while delivering a
fraction of what they promised. So she went on a sign campaign, the
largest one being on the front of her shop. The offending company's reps
were pleading with her to take down the sign. She told me that she just
loved how they said her name while they were pleading (heartfelt
emphasis).
 What's interesting is how the sign in the article is
considered so hateful. If the sign said "Atom bombs, GMO foods, and mass
surveillance, thanks USA" would that be hateful? I doubt it. I wonder
if the altered text below would be hateful. Come to think of it, I
should proclaim myself a hater.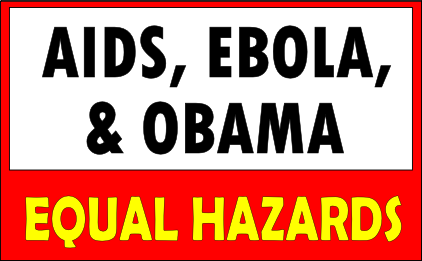 .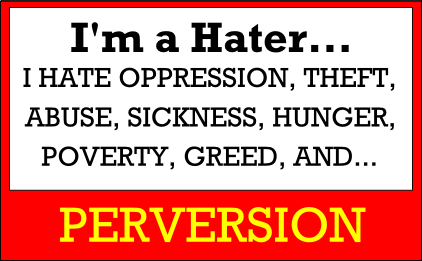 Thursday, November 6. 2014
Saturday, July 19. 2014
I was looking at a moonlit pasture
the other night. There were a couple places in the middle where the
grass was much lighter than the rest; and I attributed it to light
shining directly through the tall trees around the pasture. As I
looked at it longer, I started seeing many more variations in the
lumps of grass. This is probably from my eyes adjusting, but it also
happens every time I work on color illustration. After I've made a
light pencil sketch on the surface, and am starting to look at the
colors in the photo I'm working from (I seldom work directly from the
subject), the process slows while I start noticing many more color
variations. I can be looking at a small patch of brown on a horse,
but as I contemplate the way to mix that color (hue, tint, value,
saturation) I notice that the place I'm looking at actually has four
colors in it, it's four distinct areas. This happens every single
time I do this sort of work, so I consider it normal.
What I contemplated there at the
pasture was if this is universal for people; when we encounter a new
task or a new place, the way we see the whole is to overlook details.
The problem comes when people refuse to ever see details. If denial
is a multi faceted thing, then this is surely part of it. Maybe it's
a survival thing, an emotional survival thing; if you were
continuously aware of the suffering in this world, life would be
dismal. Sufferings like war, sufferings like loaded passenger planes
shot down.
I don't know who did it; and that's
pretty much what the western news reports I read were saying. Then it
became reports of how this was too sophisticated a weapon for the
separatists to have, must be Russian involvement. Then, the last
report I saw was that the launcher can't be found, it must have been
moved back to Russia. Really? This in the space of two days. People
in this country used to cherish the idea of innocent until proven
guilty.
First off, am I the only one that's
been reading of military planes regularly being shot down over
Easter Ukraine? There's a war going on there. Think about this, who
flies a loaded passenger plane over a war zone? If there are criminal
charges to be brought, would this warrant a charge of criminal
negligence? Really weird man. Again, really_weird_man. But that's not
all that's curious. I wasn't there, I don't have indicators one way
or the other; so I try to look at motives.

A big part of the current U.S.
Foreign policy looks to me to be the actions of an irrational
president who's thinks he's been dissed. Seriously. Not hyperbole.
Would the U.S. Government ever resort to such a lowly despicable
thing as this? Look at recent events. Domestically, terrorists aren't
just caught, they first made. Seriously; they used to call it
entrapment, now it's called 'facilitation', or some similar word.
They openly admit the method.

Remember when Saddam Hussein was
finally caught? You knew he was toast, they had to off the guy, thus
wrecking the morale of any followers he still had. But they kept him
around long enough to give him a trial. So...when they finally catch
their big arch rival Bin Laden, do they keep him around long enough
to display the evidence of the huge victory? No, the guy's buried at
sea. Am I the only one that found that strange? From what I
understand, the mission was carried out by one Navy Seal team. Later
the entire team was loaded on a single helicopter. Is that in keeping
with normal procedure? Then the helicopter was shot down by a
missile. As I said, I don't know who did it.
Sunday, July 13. 2014
There's the news that the Ukrainian
government forces recaptured certain cities from the Pro-Russian
forces. I don't know how the impetus came about, but I have to
remember that the country is occupied by...people. A soon to end
feature of having a blog at Yandex Russia is the ability to join or
start a club. They have these clubs; ranging from computerized
artwork to pictures of cities. You can go to the club to see what new
things have been posted, or simply click on 'whats new'. This will
show you a collection of all the new posts in the clubs you belong
to. There's one guy that's been posting beautiful pictures of birds,
flowers, and other natural things. Below each posting he only puts
one word: "Ukraine". Makes you stop and think.
The Pro-Russian forces are Ukrainian
people too; willing to risk all, for what? I do think Nationalist
forces are striving for control, and that the Russian language would
no longer be allowed. But what can you know from the Western media?
You see a large photo of a woman displayed when there's a comment
from the leader of ISIS, and there have been descriptions of their
motives, religion, and origins. But what have you seen about the
Pro-Russian forces in Ukraine? ISIS is a force invading Iraq, the
militants in Ukraine are native. ISIS wants to bring change, the
Pro-Russian militants resist change. Consider the overall economic
condition of the Euro, with its member states Greece, Portugal, and
Spain. Would you want to join that economic mess? There was a
referendum in Sudan, and that was welcomed by most, and there's an
upcoming one in Scotland, later this year. Why is it not acceptable
to have one in Eastern Ukraine?
I went to Yandex Russia, and did a
search for "interview with Pro-Russian militants". I found little
in terms of their motives. I changed the search terms to "why are
the Pro-Russian militants fighting in Ukraine?" I did find one site
that was more informative:
http://www.rferl.org/content/ukraine-crimea-rising-separatism/25268303.html
These are the questions I would ask,
if I were to interview the militants:
_Can you show evidence that the
previous riots had a strong Fascist element?
_Can you show evidence that Russian
speaking people will be oppressed by the new Ukrainian
government?
_How long have Russian speaking people
resided in Eastern Ukraine?
_How long have you personally lived in
Eastern Ukraine?
_Do you have a family and relatives
living here?
_Do you regard the central banks of
Western powers as reliable?
_Do you admire the culture and morality
of the EU countries?
_In the West, there are continual
reports of fighting between Ukrainian government forces and
Pro-Russian militants. Are the other influences and activities that
we are not aware of?
.
Those are the questions that first come
to mind. I find it interesting that the Western media is so selective
in regards to who they inform us of, and who is omitted. Then again,
wordcraft is the norm here.